03-05-2014, 11:05 AM
(This post was last modified: 03-05-2014 11:06 AM by heiwasan.)

Post: #56
heiwasan
Zelda Addicted Member


Posts: 511
Joined: Nov 2013
Reputation: 3
RE: The Freedom Wall Thread
Hello!! Life is fine, thanks!! And yours?? Any news?
Since Saturday Brazil was having the "Carnaval". A kind of festivity that shames me due the sexual liberation, nudity, and the really hard use of drugs of all kinds!!  
I'm really proud to be Brazilian, but I hate the behavior of the Brazilian people in the Carnaval!!  
But the only thing good about it is that I didn't work and I could travel to the beach!!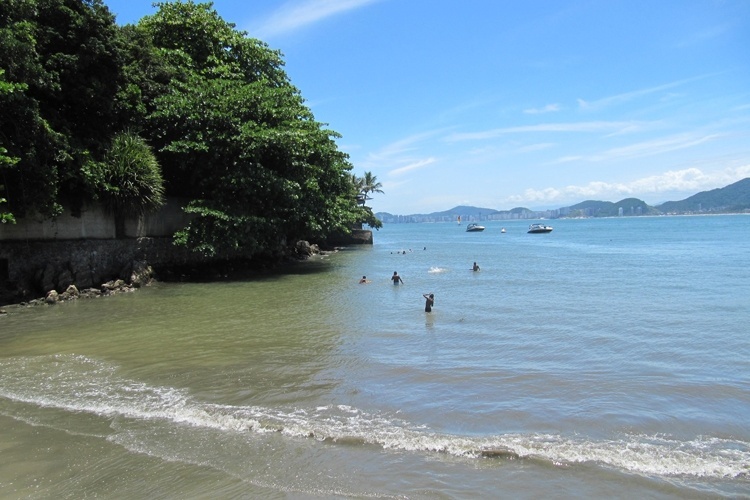 ---
I was an Xperia Play gamer until my dog ate my beloved phone!

Now I'm an Xperia ZL/ZQ gamer!
Quad-Core 1.5 GHZ
2GB RAM

It works better, but i miss the gamepad!! T_T'