Final Fantasy IV : The complete collection
01-26-2014, 09:25 AM
(This post was last modified: 01-26-2014 09:30 AM by anima22.)

Post: #339
anima22
Junior Member


Posts: 3
Joined: Jan 2014
Reputation: 0
RE: Final Fantasy IV : The complete collection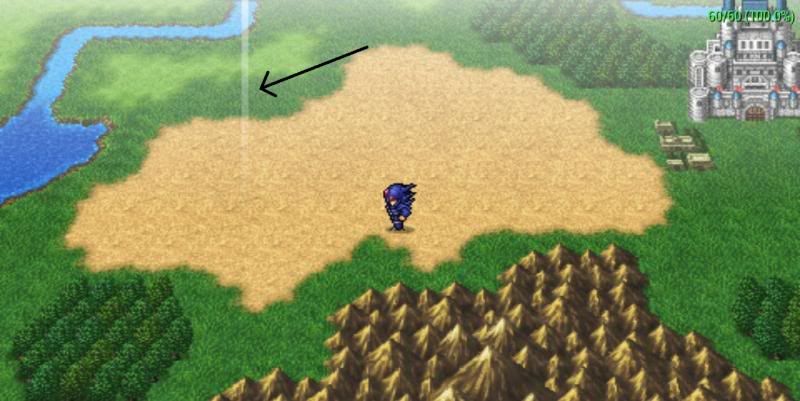 that white pillar there is always visible on the world map screen in roughly the same place as im moving about . more of its kind appear when i enter the mist cave.
pretty much tried every setting on 0.96 and 0.95 on two different computers with no luck.
also not sure if its related or not but theres no "battle shatter" effect when entering random battles like on actual psp.
EDIT: upload of mist cave example.