Yu-Gi-Oh! 5D's Tag Force 5

Post: #66
RE: Yu Gi Oh - Tag Force 5
First off, I have to thank you to Henreik and his helpers for the PPSSPP. I just started using it a couple months ago to play Danganronpa and apart from a couple issues, which could be worked around, it played fair. I also understand, that my issues are not the only issues you guys are trying to perfect and am aware that these things take time to fix. Especially when there's so many issues to look.
I have three issues. I'm going to post them in increasing order of severity.
These issues are consistent with
all five
Tag Force games.
NOTE: I'm not entirely sure how to paste the logs here. I know how to get to the logs, but I wasn't able to highlight anything and there's a lot of info in the logs. Info which doesn't match my time zone, so I don't know which logs are from when. Do I just copy/paste the entire thing?
Version 0.9.1
Operating System: HP Pavilion (Windows)
1. Duel Effects.
The duel effects (little cutscenes segments that a character or duel monster do something) don't automatically move from the cutscene back to the playing field.
It stops at the end, but continues playing the music.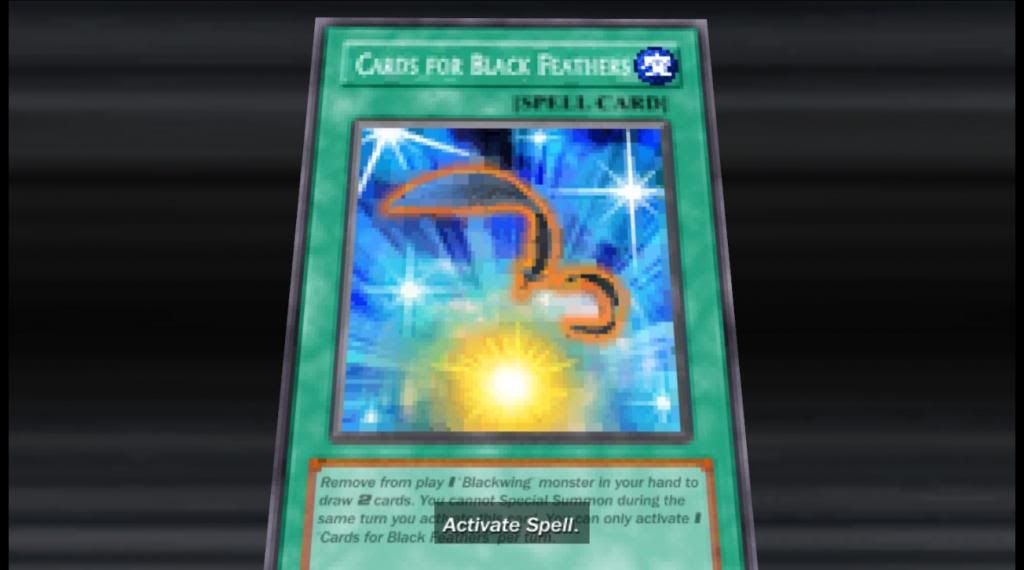 It's supposed to go back to the playing field.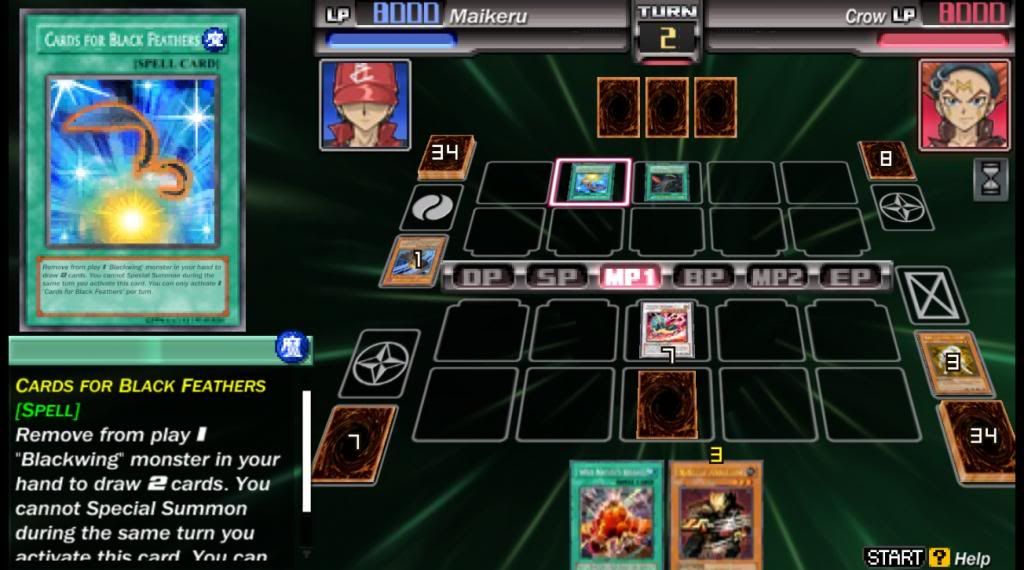 This isn't a big deal since you can easily get back to the playing field by simply pressing the circle button or turning duel effects off.
2. 10-20 Second Freeze before duels.
Before each duel, the screen freezes. This doesn't happen when you do a rematch. It fixes itself by moving immediately to the paper-rock-scissors segment after the 10-20 second freeze concludes. I call this more severe yet still minor, because it fixes itself and is more of just an inconvenience.
3. Unable to go anywhere on the map, in story mode.
This is the gamebreaking issue. Whenever you click anywhere on the map, it should go to a loading screen and then take you to the area. However, it just goes to the infinite black screen, still playing the music, but just doesn't go to the next screen.
Click on an area on the map.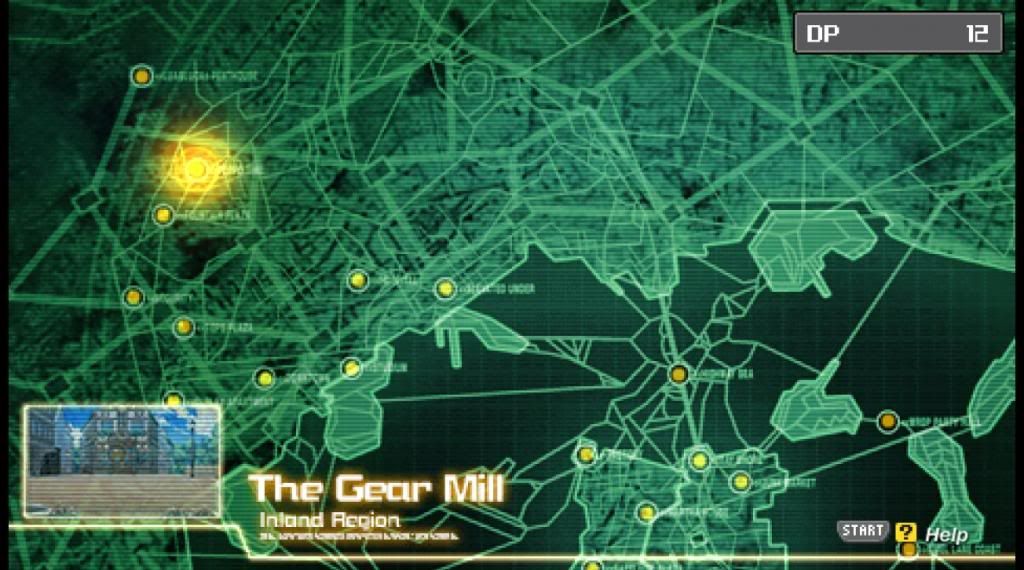 Goes to infinite black screen.
Should go to loading screen.
Thanks again for all the hard work. I thoroughly appreciate all the effort you put into putting out this free PSP emulator.