[Tutorial] Android-Host LocalMultiplayer using PortableWifiHotspot
01-25-2016, 11:34 AM
(This post was last modified: 01-25-2016 12:09 PM by nc50lc.)

Post: #231
nc50lc
そなや


Posts: 195
Joined: Jan 2014
Reputation: 5
RE: [Tutorial] Android-Host LocalMultiplayer using PortableWifiHotspot
Using The Latest Build, Tekken6 Now Works in Multiplayer.
In-Game Battle
End Status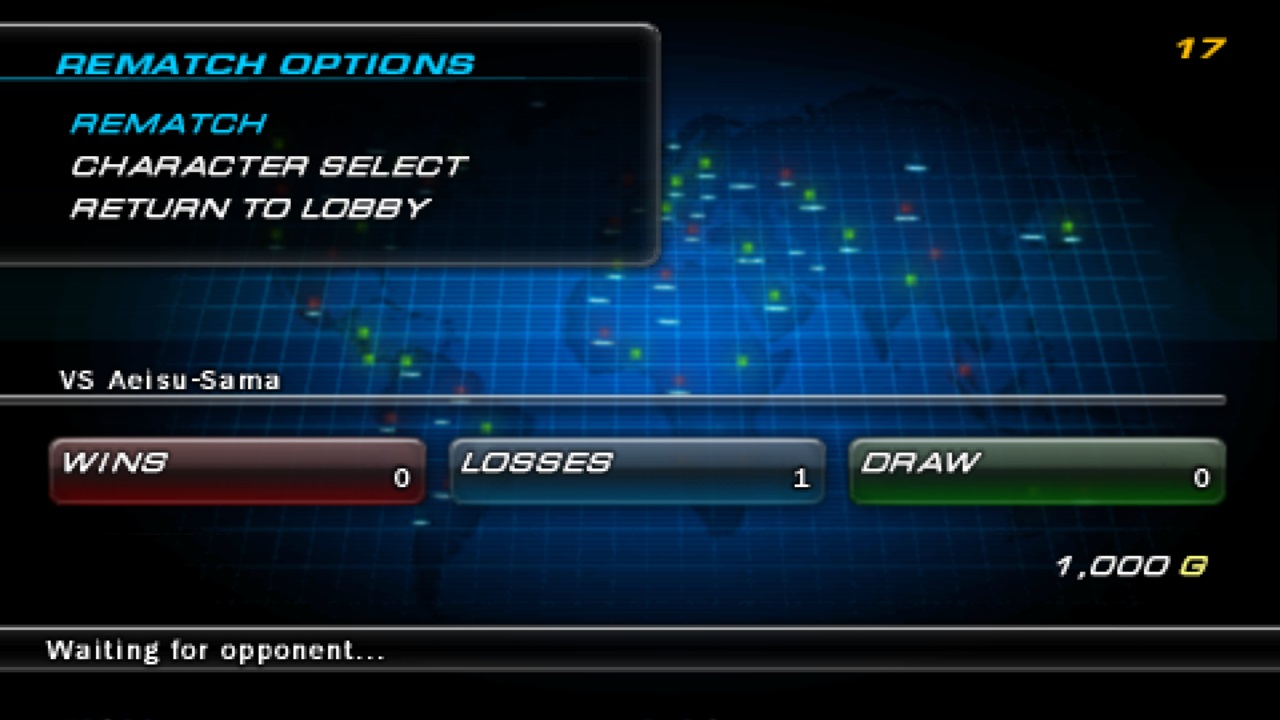 But Take note: If your Android Phone Can't Handle 100% GameSpeed (LOWER than 60fps or
[email protected]
or
[email protected]
and so on) The Other Device that is stable 60fps will still suffer slow-motion even though playing at 100% Speed due to "Synchronization" which is present in Tekken6 and other Games.
It's not PPSSPP's fault
Links and Procedure in
First Page
.
---
| Testing Rig: Windows10 PC |
->Proc: Intel Core i3 4130
->GPU: Nvidia GTX660 GDDR5 1GB
->RAM: 8GB DDR3