Need help with specific Graphic Setting for maximum image quality
09-10-2020, 05:29 AM

Post: #1
QQinfinity
Junior Member


Posts: 1
Joined: Sep 2020
Reputation: 0

Need help with specific Graphic Setting for maximum image quality
Greetings,
Have any of you heard of a PSP game called "Grand Knights History"? It's a game with really nice visual design, and I really really loved it when I first started playing years ago. Now I really want to use the PPSSPP emulator to enable for some screen capturing/screenshots, however, there seems to be a persistent blurriness that I can't get rid of no matter which configuration I tried.
This is what it looks like in the original PSP
This is what my screenshot looks like in the PPSSPP (on PC)
This is what I wish to achieve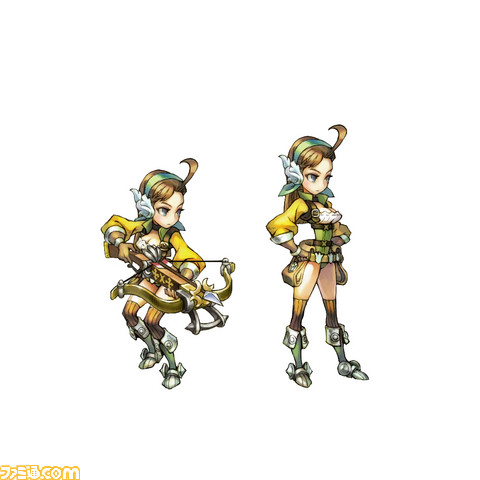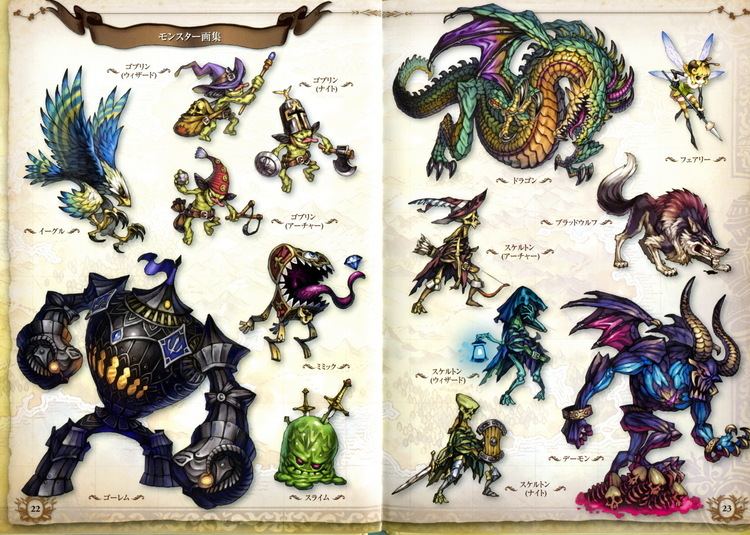 Although the last two image were taken from the book of concept arts and are probably not rendered that way in game, I still wish to see if there are any other ways for me to try and improve image quality.